CM Invitation Code Content Access: Restricting File Upload
Please, copy the following invitation code:
443c76k8h8h
You will need this code to download the restricted file.
Access Code
You must have an access code to view this page.
So, how this file was restricted?
To create an invitation code, you need to navigate to the plugin page "Invitation codes", then click the button "Add Invitation code".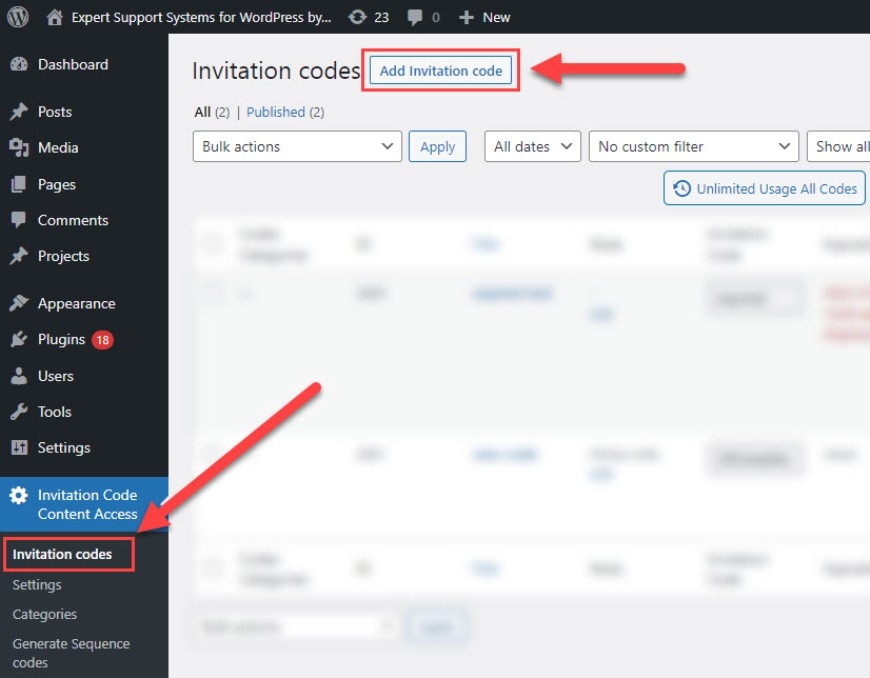 Next step - you give a name to the new code (it's for internal use only). Then you can either write your own custom code (it can be some word or random set of letters and numbers) or you can use a button for generating a random 12-character code.

Next, choose the type of blocked content - "File Upload", then choose needed file from the Media Library or upload a new one.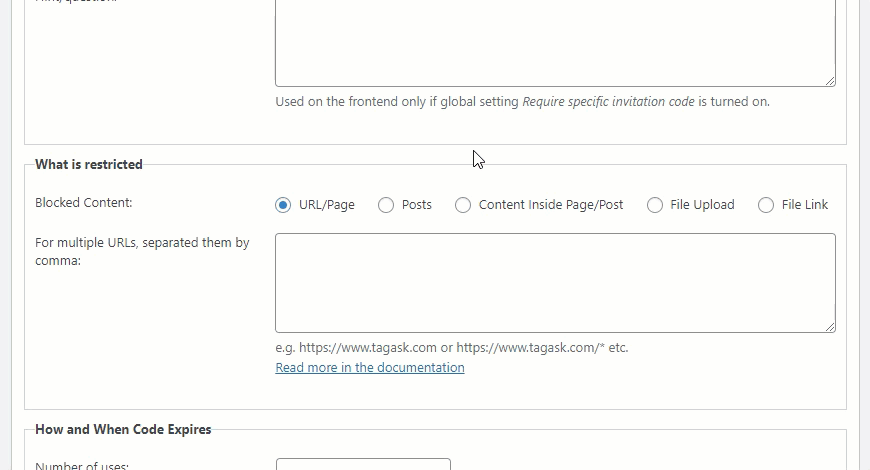 Optionally, you can set the number of uses, limit of used IPs, the dates and time of activation and expiration, and how long the code should give the access.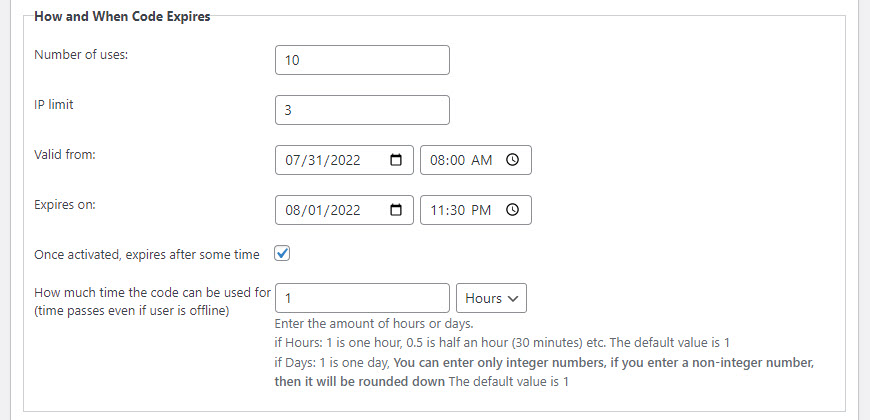 Then - click the button "Publish" to create the code.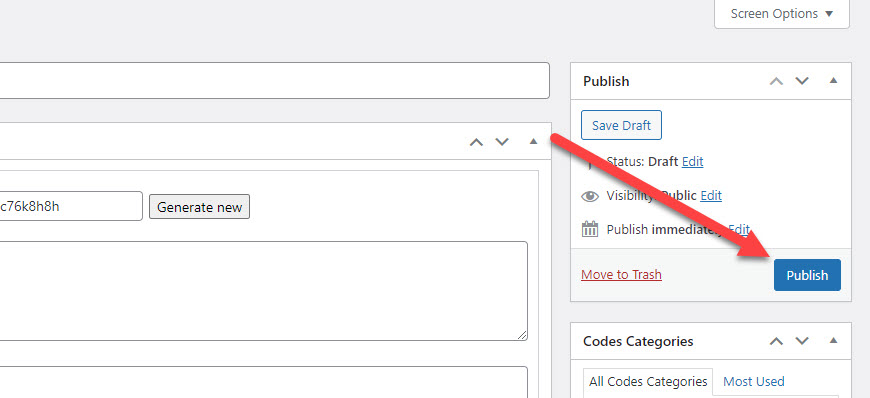 Now we need to place somewhere a box where the user should enter an invitation code to download the file. It is simply done by placing a shortcode [сmicca_access_code] anywhere you need.
We use Divi Theme, so we will place this shortcode in the block type "Code". You can apply in any theme or builder. Don't forget to save the changes.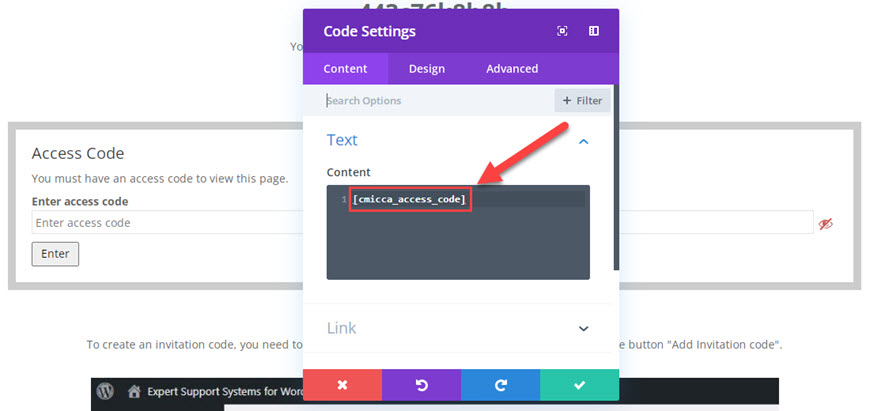 CreativeMinds Invitation Code Content Access Plugin for WordPress allows you to lock access to specific pages, partial content or files so that users must input the right code to access. Useful for promotions, last minute deals and any kind of campaign. Create and manage temporary codes that grant users access to specific pages or files!
For more information go to the plugin product page
Try other demos with restricted content: